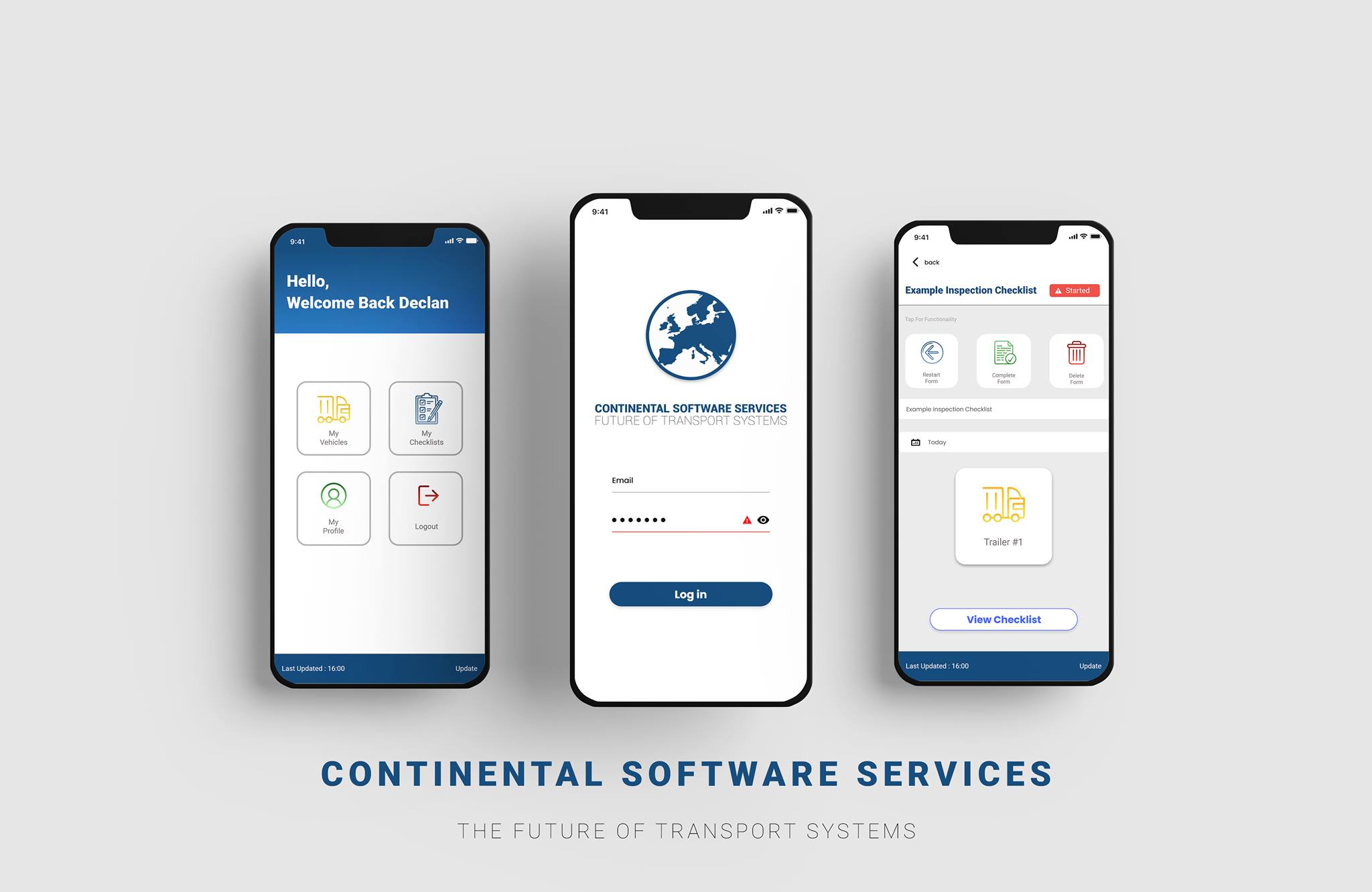 QCheckIT
QCheckIt is a web-based app that allows you driver to complete a vehicle check list and submit this directly to you, giving you up to date information in an instance.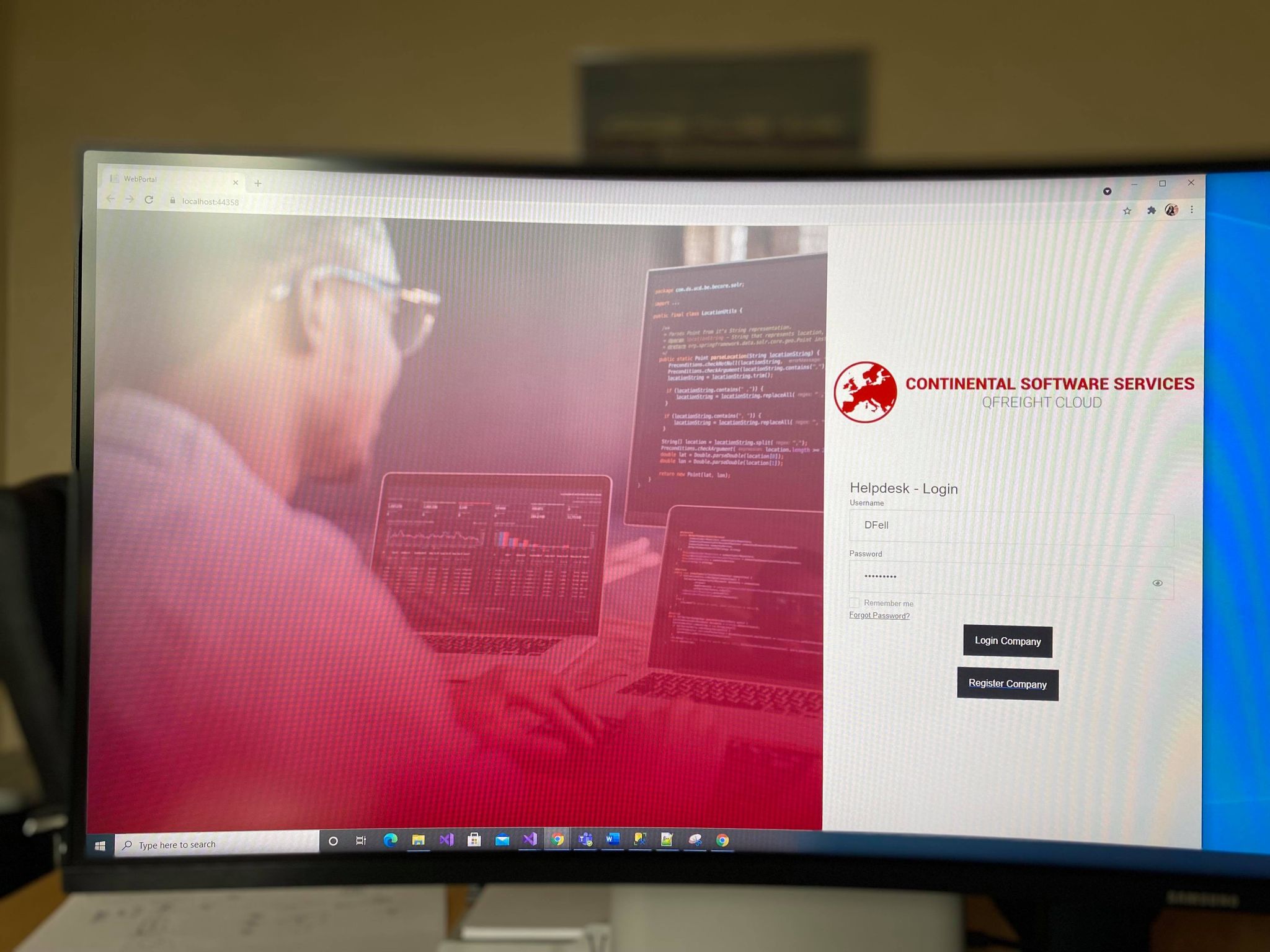 QFreight Cloud
QFreight Cloud is a web-based portal that allows your customer to track their loads with real-time information. QFreight Cloud is not only designed for the customer but can be utilized by your own or Third-Party Drivers, allowing them to complete Collection / Delivery information, Submit Documentation, or Register Issues.

With the additional benefit of a Mobile App that allows Drivers to update on the go. QFreight Cloud can be directly linked to the QFreight system.